Are you tired of chasing opportunities that lead to dead ends?
Ready to harness the power of real solutions?
Look no further
Our exclusive Solution Sharing is here to guide you to success like never before.
Imagine having access to a proven path that leads to financial freedom.
Picture yourself as part of a vibrant community of like-minded individuals and envision a future where your dreams become your reality.
Join us on this incredible journey towards a brighter future. Don't just dream about success; make it a reality!
November 29th 6pm AWST/11am CET
Join Roman Seitz and Tim Greig To Learn:
The power of automation for business building
How to turn your social media presence into a powerhouse
The journey to create legacy wealth for yourself...and your family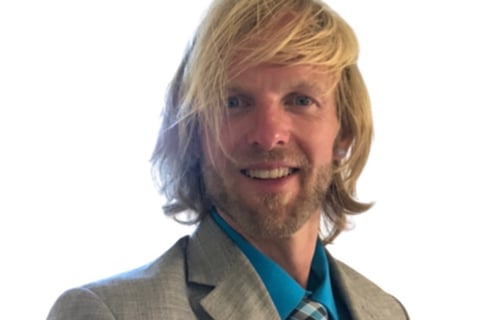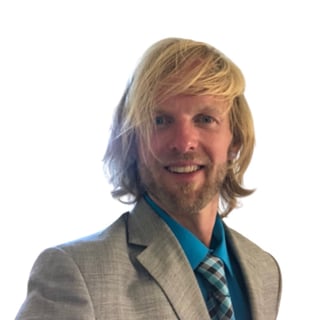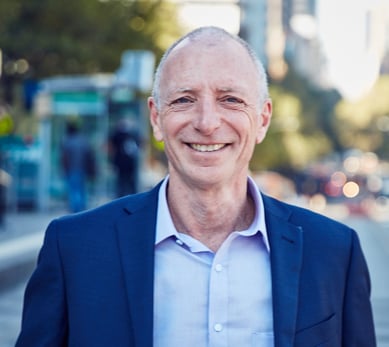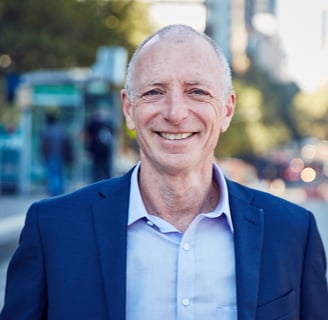 Roman is dedicated to helping unsatisfied 9-5 workers regain fulfillment in life. His passion for the environment drives his mission to inspire purpose and positive change.
Tim is focused on helping individuals live a truly free life where they have control over their time and finances and get to design and live abundant lives.