I help people launch, grow and earn with an online business so they can change their annual income into a monthly one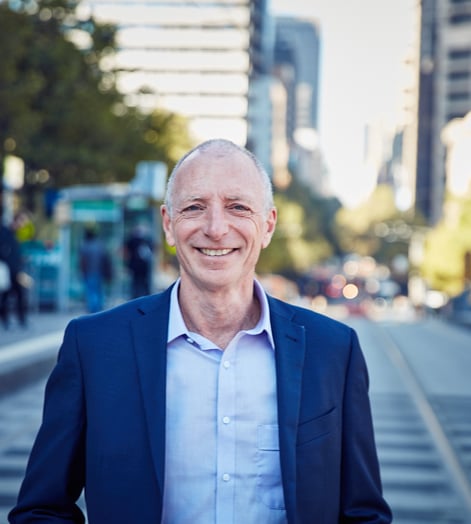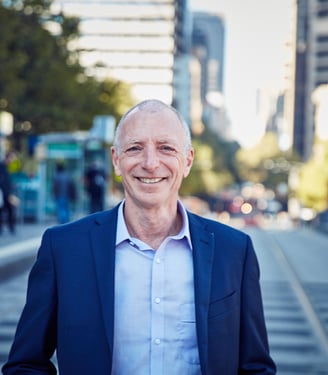 I'm on a mission to liberate 10,000 men and women from their day to day jobs and experience a life of freedom and choice. Join me on my journey as I walk the talk.
"What makes something worth doing, is you doing it"